PRODUTCS
OpService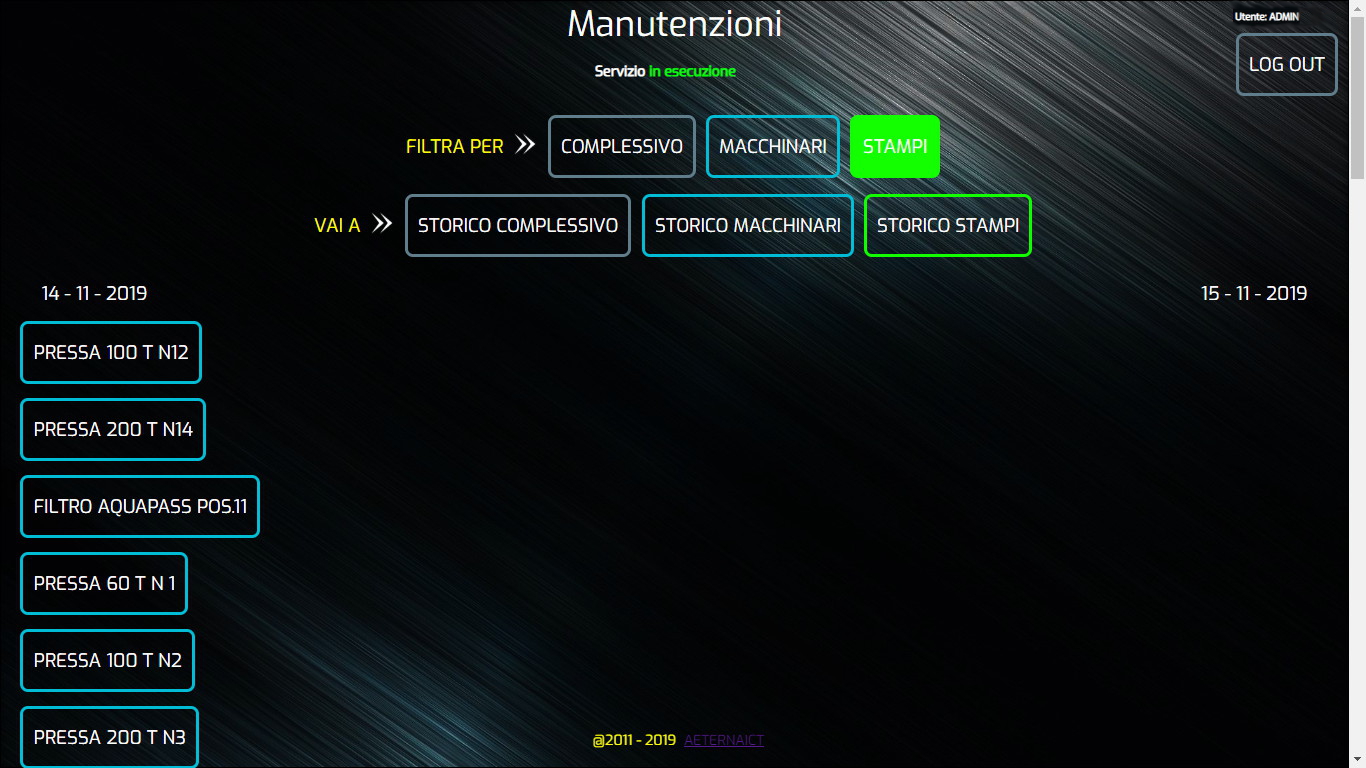 Smart maintenance application for business assets.
TAG: #industry40 #softwareengineering #industrialautomation
Android real time bluetooth monitor.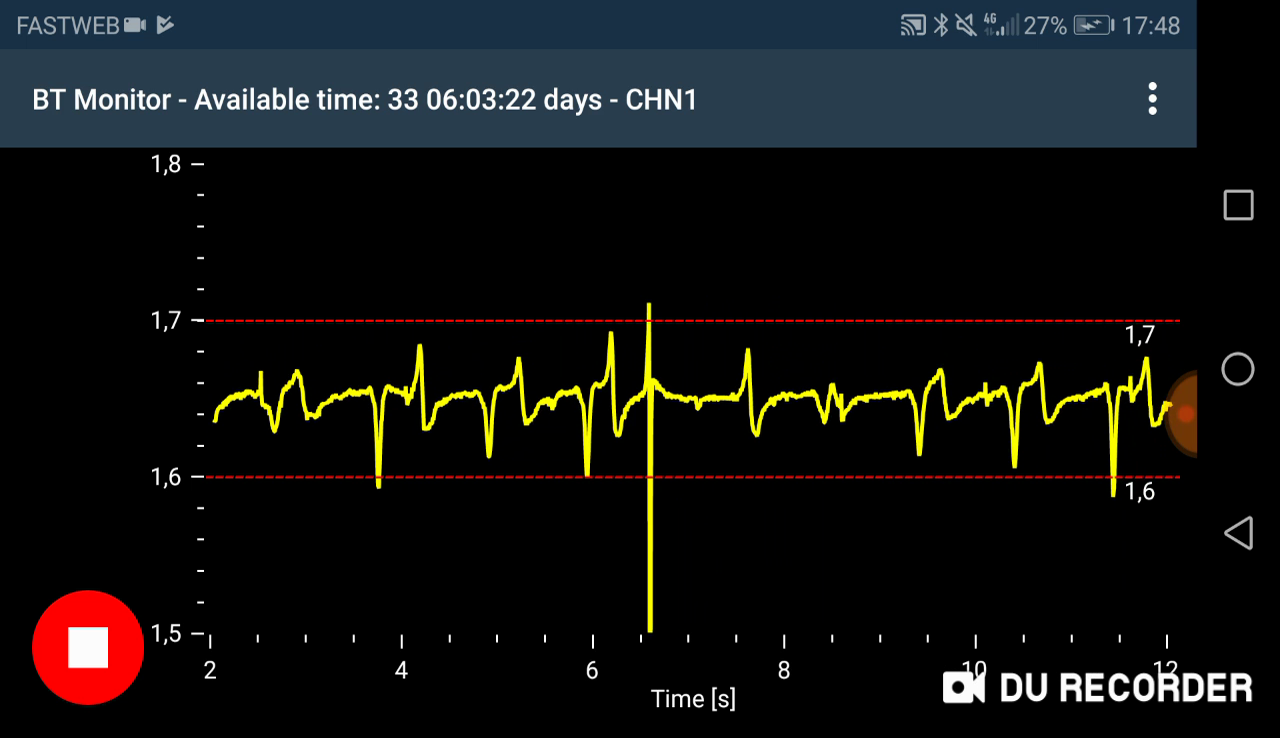 Software development on Arduino Due, ESP32 (with RTOS) and Android platforms.
TAG: #arduino #android #bluetooth #ESP32 #industry40 #plc #odroid #raspberry #realtime #scada #sensors
PCB Routing
SINGLE-DOUBLE-SIDED PRINTED CIRCUIT BOARDS, MULTI-LAYER OF ANY SHAPE AND SIZE, IN THRU-HOLE AND SMT TECHNOLOGY.
The routing is done manually starting from the wiring diagram, based on the electrical characteristics of the circuit to be built.
Raspberry PV inverter datalogger hardware/software installation
Danfoss TLX inverter datalogger, example based on internet project
Android app ETA Monitor for PelletsCompact boiler. Performs flow temperature, outdoor temperature, heating circuit pressure, pellet used and stored readings with RESTful API.

Sql encrypted database app developped with Xcode for Mac OS and MacOS
Axes control measuring machine

Atmel SAMD21 software deployment: three axes control measuring machine
Raspberry Modbus TCP Master/Slave

Php web server Modbus TCP Master and Slave implemented on Raspberry. Master can control Slave discrete output coils/digital I/O on Raspberry or controls Modbus TCP Slave over LAN network
Raspberry php web server relays controller

Php web server developed on Raspberry to control relays. Php code remote debbuging with Eclipse and cross platform remote debugging with Microsoft Visual Studio - Python
Microsoft Windows Server domain controller, active directory VMWare virtualization
Atmel ATSAM3X software update, tester instrumentation for ropes elevators and cableway installations
Arduino RF 2,4GHz aid person services

Arduino software development: transmitter and receiver design for rescue signal over RF 2,4GHz network
Arduino GSM pulse counter

Arduino software development: signal pulse counter, storing data into micro SD card and sending by GSM
Arduino web page DC motor control

Arduino software development: DC motor control (speed, rotation) through web page
Arduino process automation and AC motor control

Arduino software development: process automation and AC motor control (start-stop phase, temperature and current inrush measurement)
Arduino Datalogger for textile industry

software development to manage textile looms (production and status)
Photovoltaic Datalogger

software development for battery status and power measurement stand-alone photovoltaic system
Service
ANDROID DEVELOPER - ARDUINO - AUGMENTED REALITY - BLUETOOTH LE APP - COMPUTER NETWORKS - DATA LOGGING - ELECTRONICS MEASUREMENTS - EMBEDDED SOFTWARE - ENGINEERING CONSULTANT - ESPRESSIF - FINITE STATE MACHINE DESIGN - GDPR - HARDWARE/SOFTWARE MAINTENANCE - HMI - INDUSTRY 4.0 - IOT - IT CONSULTING - LORA - NETWORK ANALYSIS SECURITY - ODROID - OPEN SOURCE SOFTWARE INTEGRATION - OPEN SOURCE ELECTRONIC PROTOTYPING PLATFORM - RASPBERRY - SCADA - VIRTUALIZATION - WEBSITES
Facility security
Centralized management and security of users and shares
Network management
A well-designed network improves the competitiveness and productivity of your business
Virtualization
Choose a virtual technology to manage your business with Virtual Data Centers, Dedicated Virtual Servers, Office 365 Solutions, DNS Registrant and Hosting.
Backup cloud and storage
Choose a local backup in your IT facility or cloud, you will protect your data from cyber attacks and hardware failures
Hardware and software support
My job comes from years of experience in the maintenance of computer networks, testing of electronic systems and the partnership with leading brands in the IT industry: these collaborations allow me to offer valid solutions, high quality and a fast, lasting and efficient service
IoT and Industry 4.0
If you do not know how much you produce or when you dispatch the product, you'll never know if the production system is efficient. Choose an IoT acquisition system capable of measuring any physical/electrical dimension, it is scalable and can be perfectly integrated into the most common computer systems with databases
Development applications
Aeternaict develops custom software that is scalable, secure and personalized based on customer requirements and analysis of business processes. Aeternaict is specialized in the applications and websites development
System integrators
Aeternaict develops innovative, secure and customized solutions for data communication between systems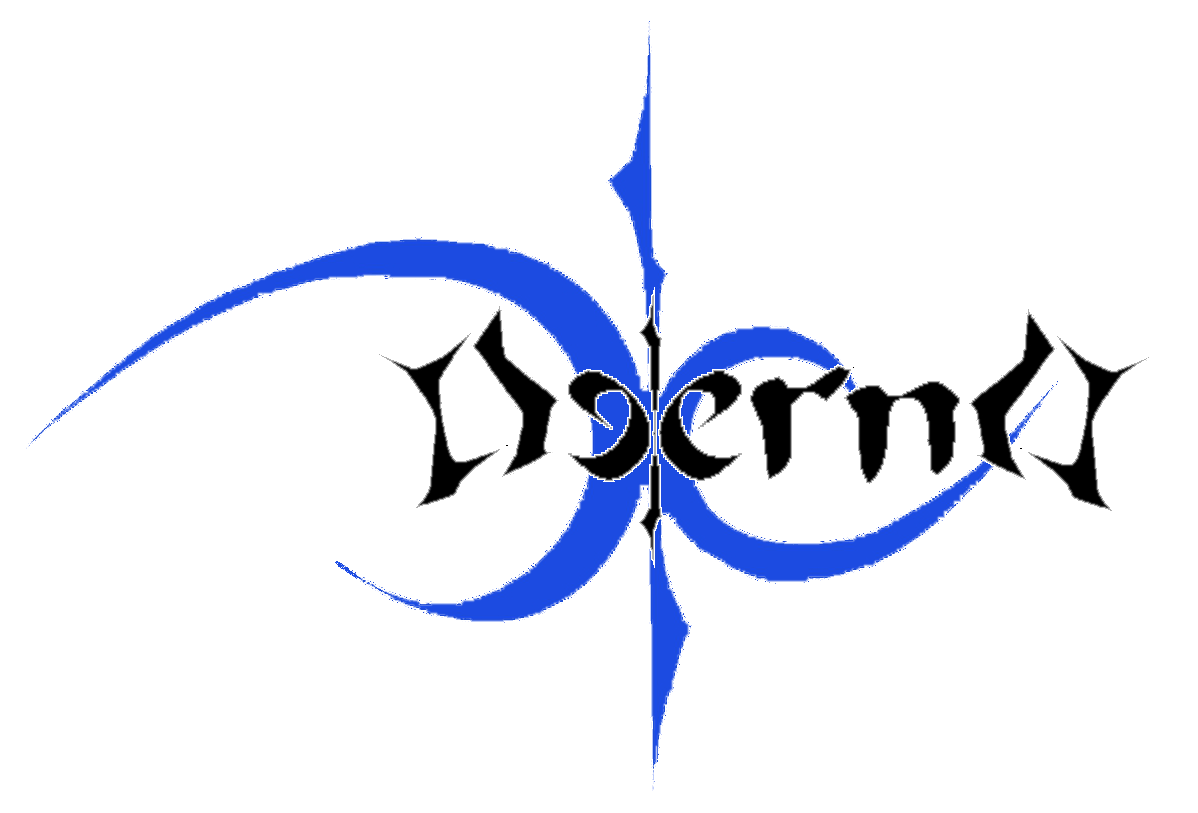 Contact
AETERNAICTVolpiano (TO)PIVA/VAT: 10442600010Italy
Phone: +39 339 52 47 970