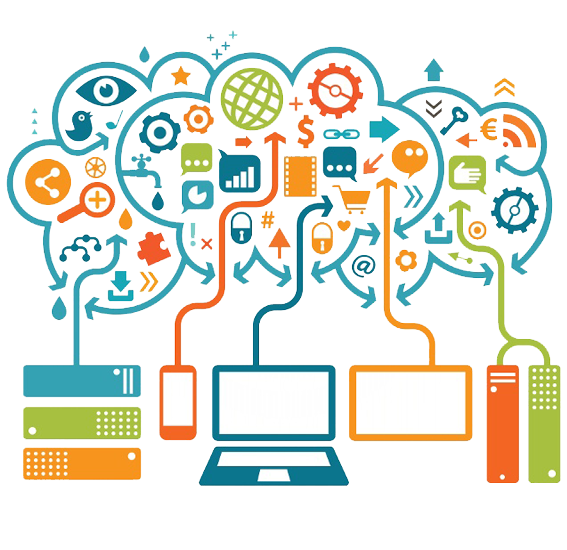 Project, IT system company maintenance

Server, client, phony, mobile, network, storage, high reliability
ANDROID APP | INDUSTRY4.0 | IOT | MES
Axis control for CMM measuring machines
I/O control with web server and Modbus TCP Master/Slave protocol
Microsoft, Linux and MAC OS virtualization machines of physical client/server
Atmel ATSAM3X, instrumentation testing for lifts and cable cars
2,4GHz RF signal transmitter/receiver
GSM pulse counter, data storage on micro SD and sending via GSM
Web server for DC motor speed and rotation control
Web server for start/stop control, temperature measurement, AC motor inrush current
Datalogger for the textile industry

Textile looms management (production and status)
25 years of IT experience
AETERNAICT | IT engineering
AETERNAICT founded in 2011 in Volpiano in the province of Turin, is specialized in IT engineering, support, research, development and Industry 4.0.
It integrates new technologies into the industry and creates tailor-made solutions for production management.
Production management
Database
Custom software
Android app
Test automation software
Software 4.0
App for intelligent operations and maintenance
Electronic systems testing software
Validation software
Calibration software
Testing software
Product traceability and marking software
IoT
Industry4.0
MES
Drivers and software for embedded electronic systems
Software for data transmission Bluetooth, I2C, I2S, MQTT, TCP/IP, SPI, UART
Electronic measurements and data loggers
GDPR
Network security analysis
Assembly computer
Assembly server
Computer repair
Android system support | Apple | Linux | Microsoft
Esxi VMware virtualization
VPN
AETERNAICT collaborates with:
Companies
Professionals
ANDROID APP - ARDUINO - AUGMENTED REALITY - BLUETOOTH THE APPS - COMPUTER NETWORKS - DATA LOGGING - ELECTRONIC MEASUREMENTS - EMBEDDED SOFTWARE - PRODUCTION MANAGEMENT - ESPRESSIF - FINITE STATE MACHINES - GDPR - HARDWARE/SOFTWARE MAINTENANCE - HMI - INDUSTRY4.0 - IOT - IT CONSULTING - LORA - NETWORK SECURITY ANALYSIS - ODROID - OPEN SOURCE SOFTWARE INTEGRATION - OPEN SOURCE ELECTRONIC PLATFORMS PROTOTYPING - RASPBERRY - SCADA - VIRTUALIZATION - WEB SITES
Facility security
Centralized management and security of users and shares
Network management
A well-designed network improves your company's competitiveness and productivity
Virtualization
Choose a virtual technology to manage your business with virtual data centers, dedicated virtual servers, Office 365 solutions, DNS registrant and hosting.
Cloud backup and retention
Choose a local backup in your IT or cloud structure, you will protect your data from cyber attacks and hardware failures
Hardware and software support
My work stems from years of experience in the maintenance of computer networks, testing of electronic systems and collaboration with leading brands in the IT sector: these collaborations allow me to offer valid, high quality solutions. and a fast, lasting and efficient service
IoT, Industry 4.0 and MES
If you don't know how much you produce or when you ship the product, you will never know if the production system is efficient. Choose an acquisition system capable of measuring any physical/electrical parameters, it is scalable and can be perfectly integrated into the most common computer systems with databases
Software development
Aeternaict develops customized, scalable, secure and customized software based on customer needs and business process analysis. Aeternaict is specialized in the creation of applications and websites.
Systems integrator
Aeternaict develops innovative, secure and customized solutions for data communication between systems.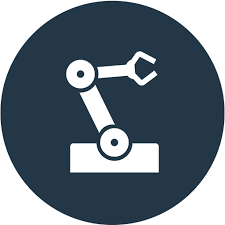 INDUSTRY
Food
Automation
Automotive
Electronics
Metalworking
Textile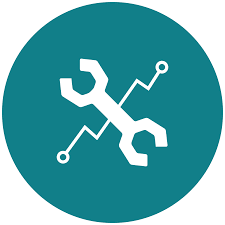 SERVICES
Real estate agencies
Tourist agencies
Tax support centers
Engineering
Catering
Services
Software house
Transportation